Cast includes Alec Baldwin, Danny Glover and Mike Tyson.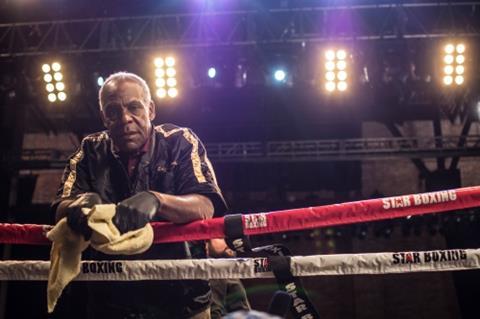 US production and sales outfit Bleiberg Entertainment is handling international sales on boxing drama Back In The Day and will unveil the first footage to buyers at Berlin's European Film Market (EFM) this week.
Directed by Paul Borghese, Back in the Day is about a half-Italian, half-Puerto Rican boxer who lost his parents and was raised under the wing of the mafia in Bensonhurst, Brooklyn.
William DeMeo wrote the screenplay and stars alongside Alec Baldwin and Danny Glover. Annabella Sciorra (Jungle Fever), Michael Madsen (The Hateful Eight) and Mike Tyson (Ip Man 3) round out the cast.
DeMeo produced the film. Roey Zaken is executive producer.