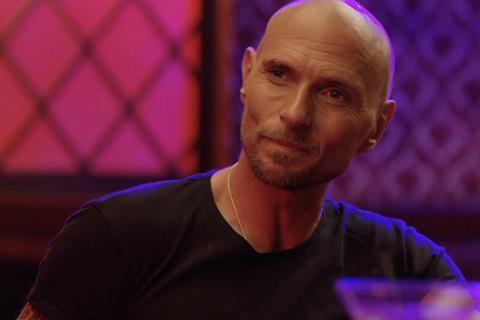 Los Angeles-based Bleiberg Entertainment has announced a flurry of sales on action thriller Hollow Point led by deals in the UK and Latin America.
Dazzler Media has acquired UK and Global Media has picked up Latin American rights to the story about a college professor who teams up with a vigilante lawyer and a band of underground avengers to take on criminals after his wife and daughter are killed in a botched heist.
Bleiberg is selling Hollow Point through its Compound B genre label and has concluded deals in Eastern Europe (Daro), Italy (Minerva), South Korea (Jaye Entertainment), Benelux (Premiere), Turkey (Moviebox), Middle East (Eagle), Portugal and CIS (Daro), and pan-Asia (Fox Network).
The ensemble includes Luke Goss, Juju Chan, Jay Mohr, Michael Paré, Bill Duke, Natalie Burn, Roger Guenveur Smith, and singer Dilan Jay in his feature debut.
Daniel Zirilli directs from a screenplay he wrote with Chad Law and Evan Law and the project is in post and earmarked for a 2019 release. Adel Nur produced the film, and Jay serves as executive producer.