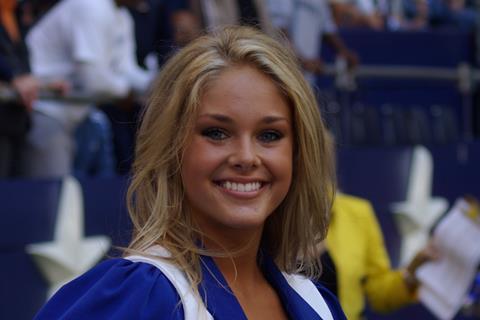 Blue Fox Entertainment, fielding interest from EFM buyers on its Zazie Beetz drama Still Here, has launched sales on holiday romance Christmas On Ice starring Abigail Klein from GLOW, which has just gone into production
The story from Off Camera Entertainment centres on a female former ice skating champion battling the impending closure of the public skating rink to make way for an indoor skating venue proposed by a dynamic entrepreneur (Ryan Cooper from Rough Night).
Holiday season specialist John Stimpson (Christmas a La Mode) directs the story, which Stephanie Slack and Margaret Huddleston are producing alongside Mark Donadio of Moody.
Still Here is about a journalist who helps a man search for his missing daughter despite resistance from the police, community, and his own publication.
Vertically integrated Blue Fox's upcoming US releases include the comedy Sometimes, Always, Never starring Bill Nighy and Sam Riley.