Sverrir Gudnason, the breakout star of Toronto opener Borg/McEnroe, will play Mikael Blomkvist in The Girl In The Spider's Web.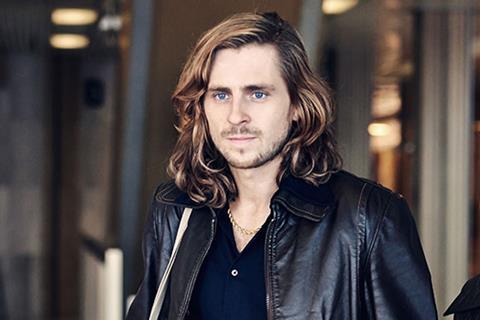 Screen has confirmed that the Swedish actor of Icelandic origin - who received strong write-ups for his intimate portrayal of tennis star Bjorn Borg opposite Shia LaBeouf's John McEnroe - will star alongside Claire Foy's computer hacker Lisbeth Salander.
Fede Alvarez (Don't Breathe) is helming the project, currently in pre-production, for Sony Pictures. The screenplay is adapted from David Lagercrantz's novel, which was the fourth novel in the Millennium series and the first not authored by Stieg Larsson, who died in 2004.
Daniel Craig previously played Blomkvist in David Fincher's 2011 feature The Girl In The Dragon Tattoo, which was a remake of Niels Arden Oplev's 2009 version in which Michael Nyqvist played the detective.
Gudnason is currently in Italy shooting Carlo Hintermann's The Book Of Vision, which is executive produced by Terrence Malik.
The actor is represented by London-based agency Tavistock Wood and Stockholm-based Agentfirman.