IFC president Jonathan Sehring to discuss the importance of creative risks at Screen International event.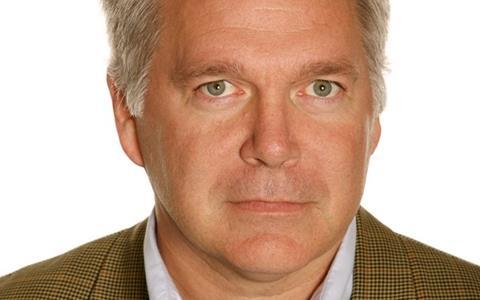 Jonathan Sehring, president of IFC and Sundance Selects, is to deliver the keynote interview at Screen International's Creative Summit on 2 June 2015 at BAFTA's London headquarters in Piccadilly.
The US exec was a producer on Richard Linklater's Boyhood, which was filmed over more than a decade and picked up the BAFTA and Golden Globe for Best Film earlier this year as well as an Oscar for Best Supporting Actress Patricia Arquette.
Sehring will discuss the necessity of bravery and risky ideas to create truly innovative content. In a film and television landscape where formats and formulas prevail, the exec will explore how he managed and mitigated the creative and financial risks to reap the rewards earned from backing Boyhood's 12-year journey to the big screen.
Screen International Editor Matt Mueller will moderate the session.
Sehring will speak at the Creative Summit - held within Screen International's annual Creative Week - and joins the likes of Sir John Hegarty, FYI's Jana Bennett OBE; Thinkfactory's Leslie Greif, UKTV 's CEO Darren Childs, and Sony Pictures TV, chief creative officer, international Production, Wayne Garvie.
The Creative Summit brings visionary creatives to delve into the art of storytelling and examine how creativity is key to building great brands and businesses. Also speaking at the Creative Summit is screenwriter Danny Brocklehurst, Havas head of futures Amy Kean, and Adam&EveDDB's Ben Priest.
The Creative Summit will be held on 2 June 2015 at BAFTA London, and Creative Week will run from June 1-3. Also running within Creative Week is the Media Summit (1 June) and Global TV Summit (3 June).
To book tickets visit www.creativeweek.co.uk