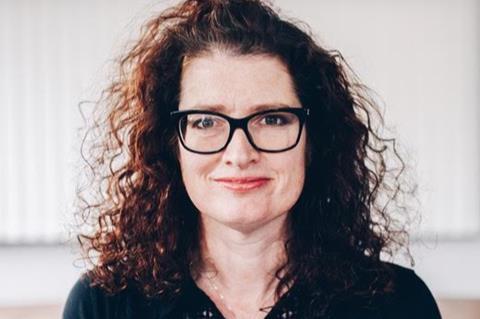 The British Urban Film Festival (BUFF) has named Paula Crickard as its artistic director, in a newly-created role.
Justin Chinyere has been the festival director since 2021, when he took over from festival founder Emmanuel Anyiam-Osigw. Chinyere will remain in post, with Crickard assuming responsibility for conceiving, developing, and implementing the artistic and commercial vision of BUFF.
Crickard started her career as a documentary director in 1994 with Northern Visions, going on to work at international production and sales outfits including New York-based Killer Films and France's Wild Bunch.
She was head of production at London-based outfit Finite Films and is co-founder of HaZimation, an animation and gaming company formed with director Haz Dulull, whose feature Rift premiered at last year's BUFF. She is also vice chair of the Production Guild's Northern Ireland committee.
Crickard is the latest addition to the BUFF team, with Muriel Narh replacing Clare Anyiam-Osigwe as lead script judge.