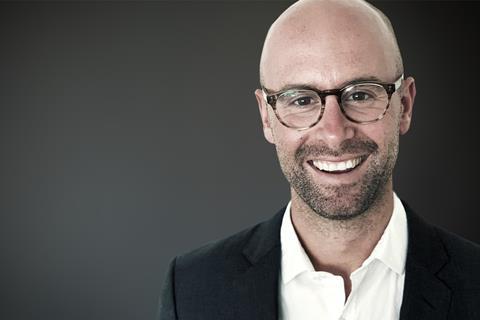 Los Angeles-based Buffalo 8 Productions and New York post-production company Motion Picture Enterprises (MPE) have struck a partnership to provide a suite of post services for independent content creators.
The partners say the relationship will offer filmmakers flexibility to maximise state tax incentives, and provide the option of using Los Angeles or New York as a post-production location.
The strategic alliance also grants MPE's clients direct access to Buffalo 8 sister company BondIt Media Capital's financing expertise and capital support for finishing funds or structuring distribution deals.
"MPE is excited to partner with Buffalo 8 to now offer both of our clients a one-stop-shop for all of their post production needs," said president Neal Pilzer. "We are looking forward to servicing indie and studio content alike."
BondIt Media Capital CEO Matthew Helderman (pictured) added, "BondIt's Family of Companies' mission aims to simplify and improve the filmmaking experience for the producers we work with. I'm grateful for the strategic thinking shared by the teams at Buffalo 8 and MPE as we look toward the next chapter with our new partners."
The alliance was structured by Jonathan Sheldon, head of Buffalo 8 post-production, and VP of operations and business development Grady Craig, along with MPE's Pilzer and Andrew Schenk.