EXCLUSIVE: Soho shoot is now underway on Steve Mclean's Postcards From London.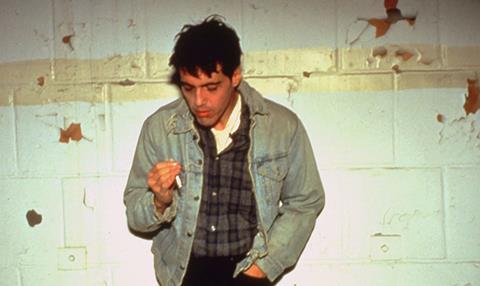 Steve McLean's follow-up to his 1994 Sundance and Indie Spirit-nominated drama Postcards From America has commenced a four-week shoot in Soho, London.
Postcards From London tells the story of a teenage boy who travels from his small hometown to the English capital in search of fame and fortune.
The project is funded with support from the BFI and Creativity Capital. Soledad Gatti Pascual of Diablo Films produces. The Bureau Sales has boarded international sales rights and London-based Peccaddillo Pictures will distribute in the UK and Ireland.
Harris Dickinson stars alongside Jonah Hauer-King and Richard Durden.
Producer Soledad Gatti Pascual commented: "Postcards is a love letter to the Soho of my youth where on any given night you'd party with straight men in skirts, and transgenders in neon pink outfits and 6" killer heels. It was fun, eccentric but most of all safe for people to express themselves and be who they were. I'm so grateful to all our financiers but particularly to Lizzie Francke and the BFI who have supported Steve every step of the way".
Director McLean added: "This is my homage to a Soho which sadly no longer exists."