EXCLUSIVE: Albert Mar's animation sells to the Middle East, Colombia, CIS and Eastern Europe.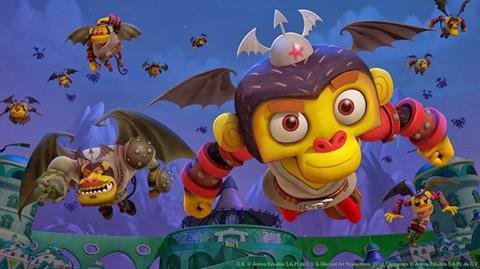 Buyers have snapped up a raft of rights from FilmSharks International to Save Oz! 3D, the animation project from Fernando De Fuentes' Anima Estudios.
Albert Mar of Top Cat fame directs the film and FilmSharks head Guido Rud has been showing first footage on the Croisette.
Rights have gone for the Middle East (Shooting Stars), Colombia (Cinecolombia) and CIS and Eastern Europe (Top Film).
Rud said deals for the US, South Korea and Latin America were under discussion.
Meanwhile there has been activity on Daniel Burman's rom-com Mystery Of Happiness (El Misterio de la Felicidad), which Disney handles in select Latin American markets and stars Guillermo Francella.
Deals have closed in France (Eurozoom), Australia (Potential Films) and CIS and Baltics (Maywin Media).
Strand Releasing and HBO previously acquired US rights, Festival Films took Spain and Portugal and Cinecolombia will release in Colombia.