Cristian Mungiu lead the jury at the 70th edition of the festival.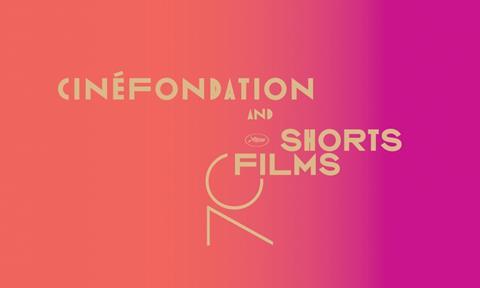 The winners of the 20th Cinéfondation Selection at the Cannes Film Festival have been announced.
The Cinéfondation Selection consisted of 16 student films, chosen out of 2 600 entries coming from 626 film schools around the world.
Romanian director Cristian Mungiu was president of the Jury that also included Clotilde Hesme, Athina Rachel Tsangari, Barry Jenkins and Eric Khoo.
They handed out the prizes during a ceremony held in the Buñuel Theatre, followed by the screening of the winning films, which were:
First Prize:
PAUL EST LÀ (Paul Is Here)
Directed by Valentina MAUREL
INSAS, Belgium
Second Prize:
HEYVAN (AniMal)
Directed by Bahram & Bahman ARK
Iranian National School of Cinema, Iran
Third Prize:
DEUX ÉGARÉS SONT MORTS (Two Youths Died)
Directed by Tommaso USBERTI
La Fémis, France
The Cinéfondation allocates a €15,000 grant for the First Prize, €11,250 for the Second and €7,500 for the Third.
The winner of the First Prize is also guaranteed the presentation of their first feature film at the Festival de Cannes.