Screenings started last night and continue through Tuesday.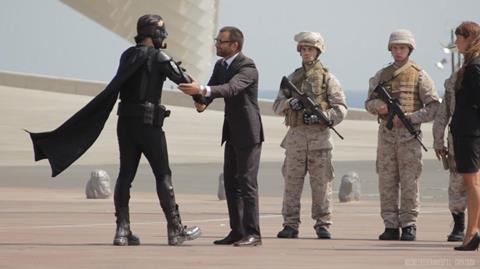 The Cannes Marche is partnering with Blood Window, the Latin American Fantastic Film Market, on a series of midnight galas market screenings running through Tuesday.
The films screening at Star 1 are:
Gabriel Grieco's Still Nature from Argentina (screened last night, presented by Blood Window);


The Incident by Isaac Ezban from Mexico (tonight, presented by Austin Fantastic Fest);


Fallen Cape by Santiago Alvarado from Spain (Sunday, presented by Sitges);


Darkness By Day by Martin Desalvo from Argentina (Monday, presented by Puchon);


The House At The End of Times by Alejandro Hidalgo by Venezuela (Tuesday, presented by Frontieres).