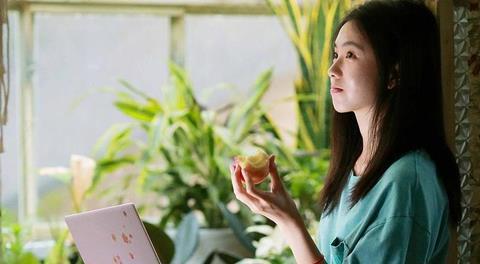 Despite two new local releases, melodrama A Little Red Flower and action title Shock Wave 2 stayed atop the China box office over the weekend January 15-17, according to figures from theatrical consultancy Artisan Gateway.
A Little Red Flower grossed a further $11.7m, for a cumulative total of $182.8m since its December 31 release, while Shock Wave 2, which opened December 24, took a further $7.8m for a cume of $163.2m.
Two new releases, which both opened on Friday January 15, took third and fourth position in the weekend chart. Taiwanese sci-fi drama The Soul (not to be confused with Disney/Pixar's Soul) grossed $7.6m over the weekend, for a cume of $9.6m with previews, while animated feature Wish Dragon took $5.6m for a cume of $7.1m.
Directed by Cheng Wei-hao (The Tag-Along) and starring Chang Chen (The Assassin), The Soul follows the murder of a business tycoon in the near future and the controversial use of a new technology for implanting memories.
Wish Dragon, produced by China's Base Media and Tencent Pictures with Sony Pictures Animation, was initially intended for a global rollout via Sony, but this proved impossible with release schedules shutting down due to the pandemic. The film will now go out through Netflix, which recently acquired international rights.
Chang Yuan's comedy Warm Hug came in fifth over the weekend with a further $4.7m for a cume of $114.6m since its December 31 release.
Disney/Pixar's Soul came in outside the top five over the weekend, but is still performing well, reaching a cume of $43.6m, making it the third highest-grossing Pixar release of all time in China behind The Incredibles 2 and Coco.
Combined box office for the three-day weekend was $47.1m, according to Artisan Gateway, while the year to date has reached $386m, down 32.7% on the same period the previous year. China's cinemas were all closed on January 23 due to the pandemic last year.
Releases this weekend include Cao Jinling's Covid-19 documentary Days And Nights In Wuhan; Dutch drama The Conductor, directed by Maria Peters, and Japanese comedy Dance With Me.