Producer and aggregator has acquired Chinese digital rights to 95 films and also secured investment from WinDigital Investment Fund.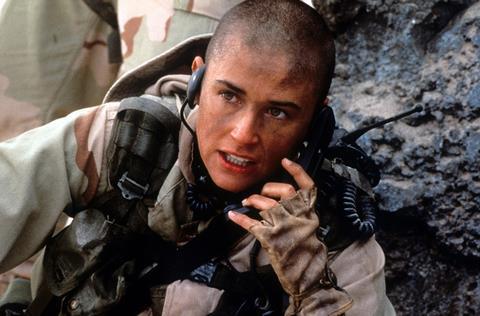 US and China-based producer and aggregator Leeding Media has acquired exclusive digital rights to 95 films in library deals with both IM Global and Lakeshore Entertainment.
IM Global titles covered by the deals (47 in total) include The Wedding Planner, Malcolm X and G.I. Jane, while the deal with Lakeshore covers 48 titles. Leeding Media, which now has Chinese digital rights to around 500 titles, will exploit the films across Chinese TVOD and SVOD streaming platforms.
Leeding Media has also received investment from China's WinDigital Investment Fund, whose backing will enable the company to increase its footprint in licensing, co-financing and producing films for the Chinese and global market.
"Our company has been growing steadily and the response has been enthusiastic, as evidenced by our recent acquisition of 95 titles and our attracting WinDigital as an investor," said Leeding Media founder and CEO David U. Lee.
"We are delighted to have the opportunity to work with the Leeding Media team. This is WinDigital's first deal outside of China and we are looking forward to taking advantage of David's expertise and track-record in the entertainment and media sectors," said Lindsay Du, general partner of WinDigital Investment Fund.
Launched in 2007, Leeding Media has also worked with partners on marketing theatrical releases in mainland China including Divergent, Insurgent, Allegiant and Rush. The company also worked on the Chinese releases of The Last Stand, Ender's Game and Ghost Rider: Spirit Of Vengeance through a multi-year deal with China's Perfect World Pictures.
WinDigital is a Beijing-based private equity fund focusing on the entertainment and media sectors both in China and the global market.