Benelux distributor Cineart has acquired a raft of high-profile titles in Competition here in Cannes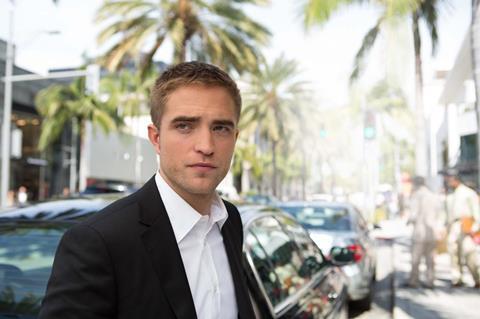 Among the Competition titles Cineart has picked up is Wild Tales, sold by Film Factory, which this week was also acquired for France by Warner Bros.
Also in Competition, the company will be releasing Ken Loach's Jimmy's Hall and the Dardenne brothers' Two Days, One Night.
Cineart has also pre-bought David Cronenberg's Maps To The Stars, Bertrand Bonello's Saint Laurent.
From Un Certain Regard, Cineart has taken Ryan Gosling's Lost River, sold by Sierra Afinity, and Wim Wenders and Juliano Ribeiro Salgado doc Salt Of The Earth, sold by Le Pacte.
From Critics' Week, the company had already taken Fred Wiseman's new feature doc, National Gallery from Doc & Film.
Cineart has already bought Tim Burton's Big Eyes. It has also pre-bough Schneider vs. Bax, the latest feature from Alex van Warmerdam who was in Cannes last year with Borgman.
Another pick up is Rudolf van den Berg's forthcoming Van Meegeren, about the celebrated Dutch painter and art forger. Production partners on the project include Fu Works and Rinkelfilm.
This is the company's first Cannes since the death of its inspirational founder, Eliane DuBois, last summer. "The mix of titles we have reflects the company well," said Marc Smit of Cineart NL.