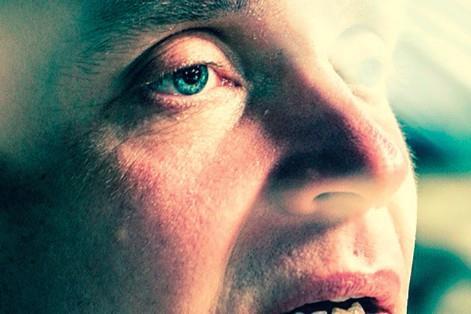 Intramovies has sold North American rights to SXSW title The Blind Man Who Did Not Want To See Titanic to Cinedigm.
The Italian outfit closed a brace of additional deals for Finnish director Teemu Nikki's romantic thriller in other territories, including Sky Digi Entertainment (Taiwan); Cineworx (Switzerland); and Cinobo (Greece.)
Theatrical rights for Chile were taken up by Cinetopia, and Eastern Europe television rights by HBO Europe.
The film marks the debut of blind, wheelchair-using actor Petri Poikolainen.
In further deals, Intramovies has sold Francesco Costabile's The Code Of Silence and Aly Muritiba's Private Desert to Cinobo for Greece, among others.