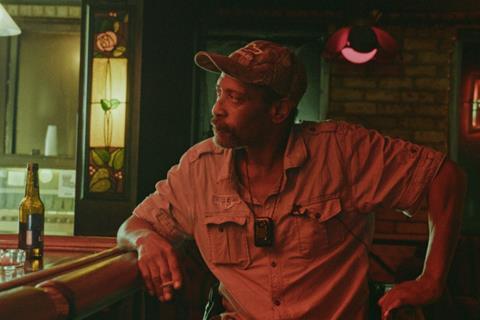 Tel Aviv-based documentary powerhouse Cinephil has taken on world sales (excluding North America) on hit Sundance film, Bloody Nose, Empty Pockets, directed by Bill and Turner Ross and screening in the EFM and in Panorama. Cinetic is handling North America.
Buyers are circling the film, which unfolds over the last night for a dive bar called the Roaring 20s in Las Vegas before it has to close. It's a mixed genre project which straddles the lines between documentary and fiction.
On the eve of the festival, Cinephil also picked up Love, It Was Not, a new feature documentary telling the bizarre story of a transgressive love affair between a beautiful young Jewish prisoner in Auschwitz and an Austrian Nazi SS officer.
Directed by Maya Sarfaty, the film receives its world premiere in official selection in CPH: DOX in the spring. Helena was imprisoned in Auschwitz at the start of the war, before it became an extermination camp, and formed a bond with Nazi officer, Franz Wunsch.
The company i beginning sales on Victor Kossakovsky's Gunda, which screens in Berlin's Encounters and will also play at CPH:DOX, and on Anita Rivaroli's We Are The Thousand, which is headed for SXSW and tells the story of how a small Italian town persuaded The Foo Fighters to come and perform.