Former IFC Films marketing director Michael Winton has joined as vice-president of marketing, while publicity consultant Laura Sok has been named vice-president of publicity.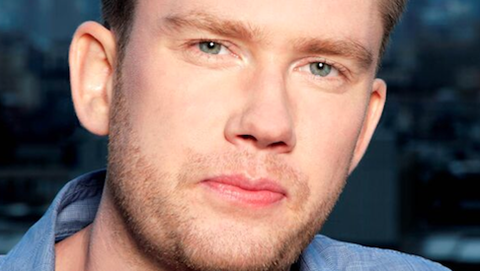 Both Winton and Sok will report to Cohen Media Group president Daniel Battsek.
"We are proud to bring such accomplished talents as Michael Winton and Laura Sok into the CMG family," said Battsek.
"Their collective experience and fresh perspective will be indispensable as the company prepares an exciting new slate of releases."