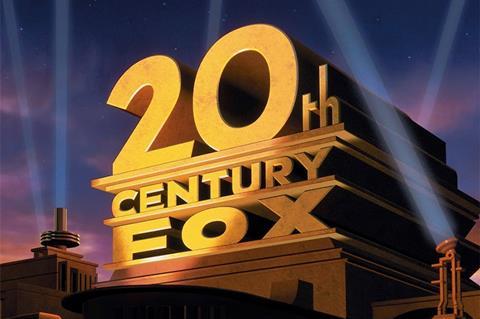 Comcast has revealed it is preparing to gatecrash Disney's bid to buy 21stCentury Fox's entertainment assets by making a superior offer.
The NBC owner, which has separately tabled a formal bid for Sky, said it is in "advanced stages of preparing" an all-cash bid for the parts of Fox that Rupert Murdoch's company has already agreed to sell to Disney.
Disney's bid is an all-share offer and Comcast said its terms would be "at a premium" to those offered by its rival.
Comcast added: "The structure and terms of any offer by Comcast, including with respect to both the spin-off of 'New Fox' and the regulatory risk provisions and the related termination fee, would be at least as favourable to Fox shareholders as the Disney offer."
A figure of $60bn has previously been mooted by reports in the US and this would eclipse the $52.4bn Disney's deal is worth.
The assets in play do not include Fox News Channel, Fox Business Network and Fox Broadcasting Company, which would form the basis of a separate business, dubbed New Fox.
Last year, Comcast was reportedly was interested in acquiring Fox last year, but no bid materialised. Fox indicated it was concerned over competition issues – Comcast is already the owner of another US studio, NBC Universal.
In the UK, culture secretary Matt Hancock gave the provisional greenlight for Comcast to proceed with its £22bn offer to buy Sky earlier this week.
He ruled that the bid "does not raise concerns in relation to public interest considerations, which would meet the threshold for intervention".