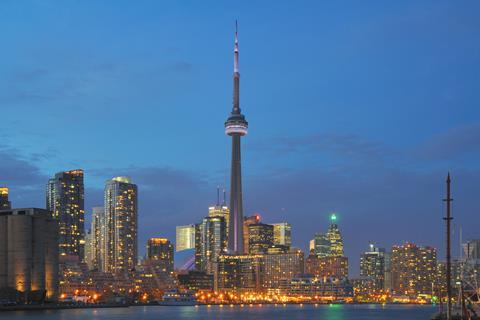 Content Media has picked up worldwide rights excluding France to Jean-Baptiste Thoret's documentary We Blew It and will begin talks with buyers in Toronto.
The film will receive its world premiere at the Deauville Film Festival this weekend and addresses the the social revolution of the 1960s and 1970s and asks whether events inadvertently paved the way for the Trump presidency.
We Blew It plays as a road movie, exploring American film culture of the time through the perspective of directors, actors, artists and others to learn what happened to a thrilling bygone era that held so much promise.
Michael Mann, Peter Bogdanovich, the late Tobe Hooper, Paul Schrader, Fred Williamson and James Toback are among the roll call of Hollywood luminaries who lend their thoughts. Julien Dunand produced through his Section 5.
Jamie Carmichael of Content said, "Jean-Baptiste has struck upon a compelling theory, which he sets against beautiful images of contemporary America. His observations are both dramatic and surprising, and it's truly revealing to see America through his eyes. It's a must see."
Content's international slate includes the flamboyant murder mystery comedy Bees Make Honey starring Alice Eve; comedy Shriver starring Thomas Haden Church, Toni Colette and Giancarlo Esposito; sci-fi Origin Unknown with Katee Sackhoff; and Dan Bush's supernatural heist thriller The Vault starring James Franco, Francesca Eastwood, Taryn Manning and Scott Haze.