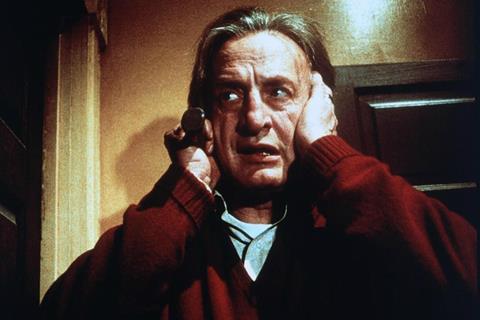 London and LA-based sales agency Cornerstone Films has added the Irish-set remake of 1980 thriller The Changeling to its slate for the virtual Cannes Marché, with Finnish director Anders Engström boarding the project.
The film will be set and shot in Ireland in a contemporary setting, paying tribute to the original title while introducing new plot twists.
Engström has directed two features including 2011's The Kiss Of Evil, and has recently worked on TV series including See, Amazon Studios' Hanna, and the BBC's Taboo.
Oscar nominee Tab Murphy (Gorillas In The Mist: The Story Of Dian Fossey) wrote the script, with Uwe Scott and Stefan Arndt of Germany's X-Filme producing alongside Joel B. Michaels, producer of the 1980 original.
Cornerstone's Alison Thompson and Mark Gooder are executive producers.
The film will follow musician Joe Carmichael who returns to his childhood home after the death of his young daughter and begins to unlock the mystery of the dead child along with a family secret.
The 1980 version starred George C. Scott and was directed by Peter Medak.