London-based thriller exec'd by Enemy of the State writer David Marconi.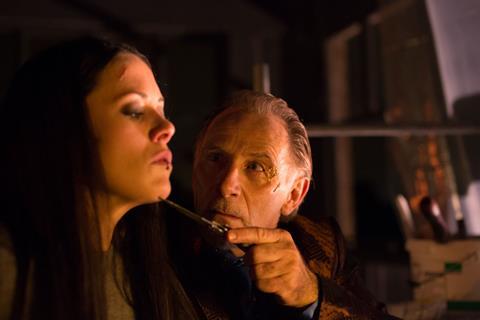 Nic Auerbach's The Contract has set a Jan 18, 2016 release through VOD platforms and home entertainment.
The film centres on a financier, played by Robert Fucilla, who becomes embroiled in a violent underworld after his multi-million pound house is mysteriously taken over by squatters.
Co-stars include Danny Webb, Isabelle Allen, Nicky Evans, Sarah Armstrong, Patrick Ryecart and Dean Bardini.
Producer is Dean Fisher (City Rats) and executive producer is David Marconi, writer of Enemy of the State and Die Hard 4.0.
The Contract marks the first feature film release of Bow Street Media, run by Fisher.
The international film distribution and sales company will distribute films through its own online platform, Popcorn Movies, as well as via DVD, cinema and other digital distribution outlets, and plans to attend markets at Cannes, Berlin and AFM.
The company also plans to produce and finance feature films for release in the UK and internationally.