Project hails from John Wick screenwriter.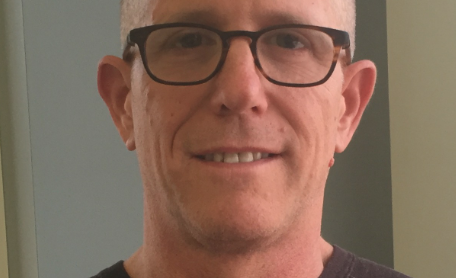 Los Angeles-based film finance and production company Cristal Pictures continues to strengthen its initial roster of material and has picked up original pitch The Steward from Derek Kolstad.
Cristal will fully finance and produce in association with its Beijing-Based parent company East Light Media in what is being positioned as the first in a potential action franchise.
Kolstad, the writer behind the John Wick franchise, is writing the screenplay of the action thriller centred on an original central character he created.
"Derek is a terrific writer and masterful at creating original, electrifying characters, and we cannot wait to develop this project," said Cristal president Scott Einbinder (pictured).
"The Steward, which is driven by a charismatic lead, possesses the kind of proven genre appeal that has resonated in both the domestic and worldwide markets."
Cristal executive vice-president of production Nick D'Angelo brought in the pitch and the company said it sealed the deal in an aggressive pre-emptive bid.
Kolstad recently signed on to write the screenplay for John Wick: Chapter 3 for Lionsgate, the third entry in the franchise starring Keanu Reeves that has grossed more than $255m worldwide.
The Cristal pipeline includes action-comedy Hitman's Bodyguard, which Cristal co-financed and co-produced with Millennium Films and Lionsgate will open on August 18. Ryan Reynolds, Samuel Jackson, Gary Oldman and Salma Hayek star.
Cristal recently purchased the spec action script Twin Blades and Lauren Shuler Donner of Logan and Deadpool fame is producing.