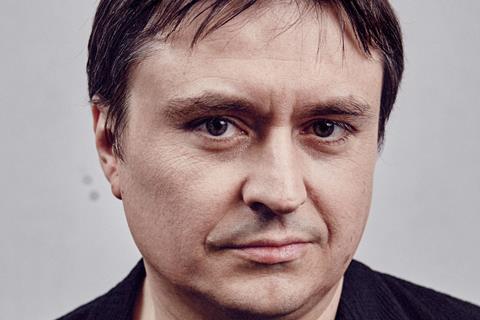 Romanian Palme d'Or winner Cristian Mungiu has called on festivalgoers to acknowledge the war in Ukraine by modifying their normal behaviour, even if that means curbing the party going on the Croisette.
"Some decency is needed here," said Mungui, who is in town with his Competition title RMN. "You can't really smile and laugh aloud and behave as if this thing [the war] is not happening. You need to make sure that you help them [the Ukrainians] with whatever you can."
Mungui, stopped short from demanding the cancellation of this year's edition.
"It's OK to have the festival and keep on doing industry events if you make sure that, at the same time, you do whatever you can to help people fighting there [in Ukraine]."