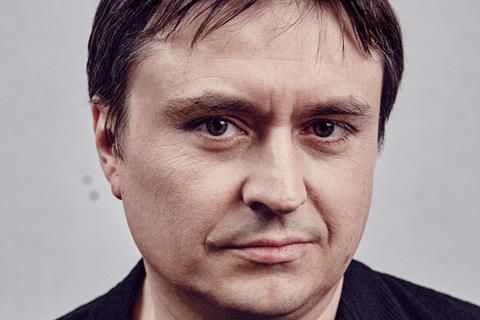 Romanian director Cristian Mungiu will be the jury president for the 60th edition of Cannes Critics' Week, which runs July 7-15.
Jury members will comprise French producer Didar Domehri, whose recent credits include Under The Stars Of Paris and Memory House; actress and music artist Camélia Jordana, who was seen recently in Love Affair)s); Swiss, Monaco-based film consultant Michel Merkt, whose recent credits include Benedetta, and Karel Och, artistic director of the Karlovy Vary International Film Festival.
Mungiu has a long history with Cannes having debuted four of his five features either in Official Selection or one of the parallel sections.
His first feature Occident premiered in Directors' Fortnight in 2002. He then went on to become the first Romanian director to win the Palme d'Or with his second feature film, 4 Months, 3 Weeks, 2 Days, which tells the story of a clandestine abortion under dictator Nicolae Ceaușescu.
In 2012, Beyond the Hills was awarded best screenplay and Cosmina Stratan and Cristina Flutur shared the best actress award. He returned to Competition in 2016 Graduation, for which he won best director.
The Cannes parallel section, devoted to first and second features and shorts by emerging filmmakers, typically presents around 10 features and another 10 shorts.
Mungiu and the jury will award the grand prize to the best feature film, the rising star award to the best actor or actress and the discovery prize for the best short film.

Cannes Critics' Week will reveal the selection for its 60th edition on 7 June.