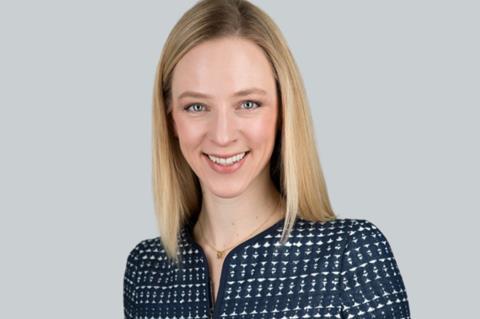 The Cinema and Television Benevolent Fund (CTBF) has appointed Alex Pumfrey as its chief executive. She will join in October 2017.
Pumfrey was previously COO at Digital UK from 2013 to 2016 where she oversaw strategy and operations for the Freeview TV platform. Before this she led the UK's digital TV switchover programme, and has also worked for Channel 4 and Maidthorn.
D'Arcy Myers has been the CTBF's interim CEO since September 2016.
The CTBF is a charity for film and TV professionals in the UK, and is behind the annual Royal Film Performance.
Commenting on her appointment, Alex Pumfrey said: "The CTBF has huge potential to develop its services for the future. Our industry is undergoing enormous change in the digital age. The needs of those who work, or have worked, in this creative sector and of those young people who want to begin to develop their careers in it, are changing too."
CTBF president John Pike said: "We're very pleased that Alex, who has a successful track record in leading change, will be joining us as CEO at a time when we will be making significant adjustments at the CTBF.
"She will be leading a new strategy to develop relevant UK-wide support services which extend our reach, are more accessible and meet the specific needs and challenges faced by those working in the industry today".