Former UK television exec dies following a short illness.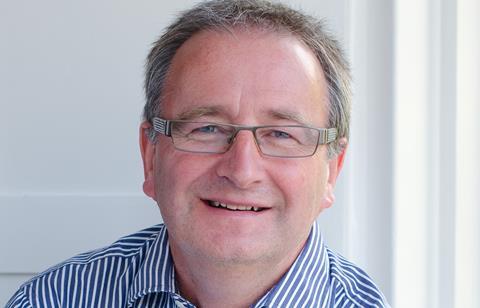 Richard Wilson, the CEO and a former Trustee of the CTBF (Cinema and Television Benevolent Fund) - the organisation behind the annual Royal Film Performance - has died aged 58 following a short illness.
Wilson had a close working connection to the UK TV industry, beginning in 1984 at Granada Television.
Over the next few years he continued working for Granada in human resources, production and property management before moving to London in 1998 and taking on the role of general manager at London Weekend Television (now part of ITV London).
He was then promoted to operations director at The London Studios, LWT's TV studio complex on the South Bank, which still functions as the main studios for ITV.
After the franchise merger of Granada and Carlton Television in 2004, Wilson left ITV to set up his own media consulting business in 2005, working as project director and consultant for several leading brand European and US media companies.
This included Siemens IT Solutions and Services as programme director for major build and technology projects at the BBC. Primarily based at the BBC's former headquarters in White City, he also spent 12 months with BBC Scotland managing the technical fit-out of the 400,000 sq. ft. digital media centre at Pacific Quay in Glasgow.
During this time WIlson joined the Board of Trustees of the CTBF, and in 2012, after serving as interim CEO, the role became permanent in December of that year.
Wilson described working for a charity as different, challenging and satisfying compared to corporate business. He cared passionately about expanding the reach and capabilities of The CTBF, and providing help to those in need from the film and television industries.
Speaking to Screen in 2014, Wilson said: "It's surprising how many people that we support who hadn't heard of us until they were in need. There is a view that all our focus is on care for the elderly but we do an awful lot more than that and want to support more people in the industries we cover."
He is survived by wife Yvonne and children George and Francesca.