EXCLUSIVE: Don't Breathe star has joined John Cusack in the thriller, which Radiant Films International is selling in Toronto.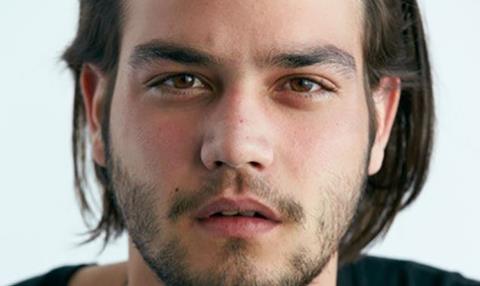 Daniel Zovatto, who can be seen in the number one North American release Don't Breathe, has joined John Cusack in Lucky McKee's chase thriller Misfortune.
The actor also starred opposite Maika Monroe in Toronto 2014 Midnight Madness selection It Follows.
In Misfortune, he will play one of three friends who stumble upon a treasure trove in the wilderness. The friends must deal with a violent embezzler played by Cusack who will stop at nothing to recover his ill-gotten gains. Willa Fitzgerald (Scream: The TV series) also stars.
All Cheerleaders Die director Lucky McKee is preparing an October 3 start in Savannah, Georgia, on the thriller from a screenplay by Jared Butler and Lars Norberg.
Lee Nelson, David Buelow and David Tish of Envision Media Arts are producing Misfortune.
"Daniel Zovatto is an exciting addition to the cast of Misfortune," said Radiant Films International CEO Mimi Steinbauer.
"Following his superb performance in the box-office success Don't Breathe, Zovatto will add a dynamic flare to the character and rounds out the cast beautifully."
Zovatto also stars in Lionsgate's six-episode sci-fi fantasy Dimension 404 that will air on Hulu.
Radiant's Toronto sales roster includes two world premieres: Carrie Pilby starring Bel Powley screens tomorrow [Friday 9] as a Special Presentation, while Irish comedy Handsome Devil debuts in Contemporary World Cinema on Monday [Sept 11].