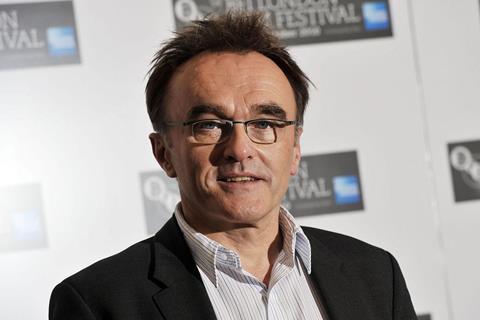 Universal Pictures has set a September 13 2019 release date for Danny Boyle's comedy for Working Title that sets up intriguing proximity to Bond 25.
Boyle has been linked to the next James Bond film, which Eon Productions and MGM have set to open on November 8 2019 through an as-yet-unannounced distributor.
Boyle's rumoured involvement as director on Bond 25 is still to be confirmed, although if as seems likely he will take the reins, the filmmaker is looking at an extremely busy production schedule over the next 18 months.
Bond star Daniel Craig did not reply directly to a question on the subject in a recent interview.
Untitled Danny Boyle/Richard Curtis Comedy will star Lily James, Himesh Patel and Kate McKinnon and is based on a screenplay by Curtis.
Working Title's Tim Bevan and Eric Fellner are producing alongside Matt Wilkinson and Bernie Bellew, Curtis and Boyle.
Nick Angel and Lee Brazier serve as executive producers.