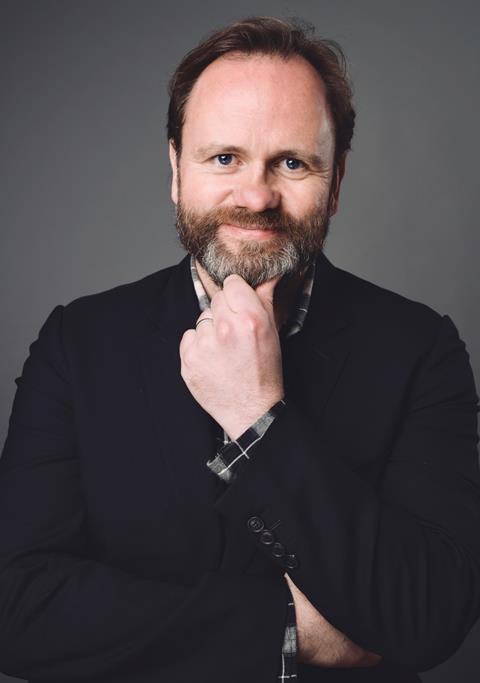 Former Studiocanal CEO Danny Perkins has today launched Elysian Film Group Distribution, a distribution arm for his Elysian Film Group, at the European Film Market in Berlin.
The new company is backed by a minority investment from Creative Artists Agency (CAA), which is partnering with the UK firm on a distribution company for the first time. The new company will form a slate aimed at mainstream UK cinema-goers although it is understood CAA projects will not automatically go through Elysian in the UK.
Further investors for the company will be announced in due course.
"There is a clear opportunity in the UK market for a nimble and well-resourced distribution operation to satisfy the demand from audiences for strong, commercial projects," said Perkins.
Perkins co-founded independent firm Optimum Releasing in 1999, which was acquired by Studiocanal in 2006. He became CEO of Studiocanal in 2010, before departing in 2018 to form Elysian.
He runs Elysian with producer Kate Solomon and the two are working on a slate of projects in development for which details have yet to be revealed.
"Danny is a force in the market. We believe in his taste in projects and vision for creating a new kind of distribution company that provides opportunities for artists, regardless of where they are represented," said Maha Dakhil and Roeg Sutherland, co-heads of CAA's International FIlm Group.