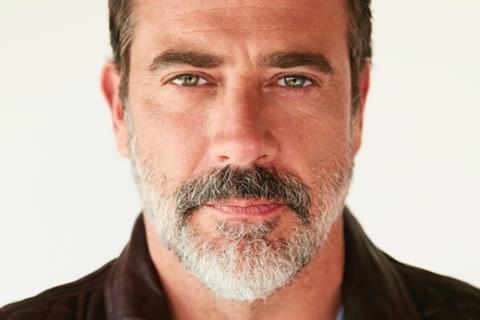 Jason Moring's Toronto-based Double Dutch International (DDI) has acquired worldwide sales rights to redemption drama Walkaway Joe starring David Strathairn and Jeffrey Dean Morgan and will launch sales at next week's AFM.
Tom Wright directs from a screenplay by Michael Milillo (Churchill). Julie Ann Emery and Julian Feder also star in the redemption story of a teenage boy and a drifter, set against the backdrop of New Orleans pool halls and rural Louisiana.
Rachel McHale (I Hate Kids), Minor Childers (Lemony Snicket's A Series Of Unfortunate Events) and Milillo serve as producers.
"There hasn't been a great pool movie in ages and watching David and Jeffrey perform was amazing," said McHale. "Their scenes together are truly electric."
DDI's AFM'19 line-up includes The Doorman starring Ruby Rose and Jean Reno; Girl with Bella Thorne and Mickey Rourke; Villain starring Craig Fairbrass; and The Virtuoso with Anthony Hopkins.