The Electric Entertainment founder and president will be the keynote speaker at the 2015 Visual Effects Society's (VES) 7th annual Summit on October 17 in Hollywood.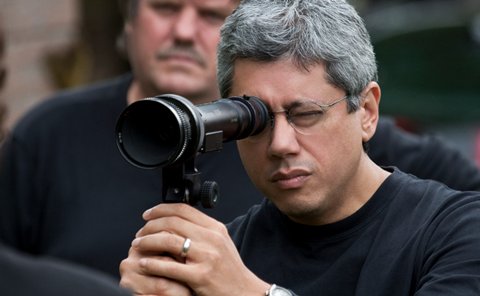 'Visualization To Virtualization: Storytelling Expands' is the title and theme of the conference this year and will focus on the transformation from the information age to the 'visualization age'.

Devlin produced and wrote Independence Day and Godzilla (1998) and produced Stargate.
He is directing Geostorm starring Gerald Butler that is scheduled to open in October 2016 via Warner Bros.