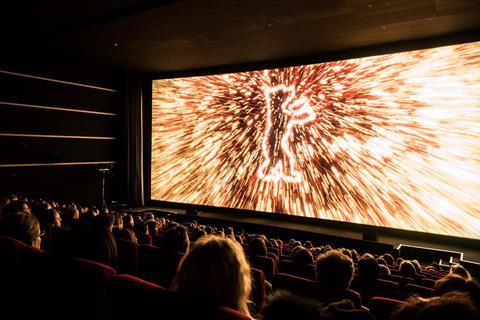 Claudia Roth, Germany's state minister for culture and media, expects the decision to be made by the end of this year about a new director for the Berlinale to succeed co-incumbents Mariette Rissenbeek and Carlo Chatrian.
"We are well on the way with the process so that we can present a new personality this year, achieve a good Berlinale 2024 and put all our efforts into ensuring that the Berlinale continues to be a festival with glamour and international significance in the future," Roth told the German dpa news agency.
She explained that, following many conversations with representatives of the film industry, there had been a "clear vote" in the supervisory board of the KBB organisation which oversees the running of the Berlinale for a change to the festival's management structure "in which responsibility for both the artistic and the economic areas is placed in one hand."
"We need a good structure for the Berlinale so that it can live up to its claim of being the biggest audience festival and a political film festival, while at the same time presenting arthouse film and making Berlin attractive for the major well-known filmmakers," Roth continued.
She added "the Berlinale shouldn't be left behind, but be in the same league as Cannes, Venice and Toronto. Because that's where it belongs.'
Looking at who would be the ideal candidate to head up the Berlinale after March 2024, Roth suggested it would be important to have someone who is a real team player, can open the festival up to Asian cinema, be aware of the Global South and also keep an eye on films from Germany.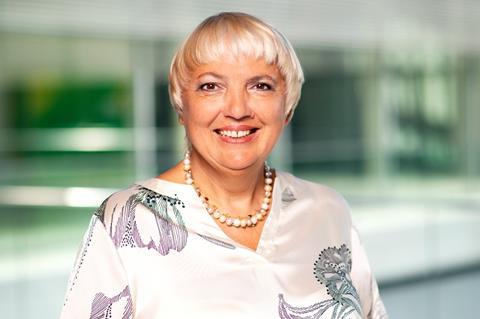 "This personality must be inclusive, knowledgeable about film, of course, and also have managerial qualities," she said. "The profile corresponds to the current tandem [of Mariette Rissenbeek and Carlo Chatrian] in one person, with a team of strong personalities around them."
Roth's comments come just a week after she announced the names of the six-person selection committee now charged with finding a successor to the Berlinale's current management team.
Chaired by Roth, the committee is made up of the Oscar-winning filmmaker Edward Berger (All Quiet on the Western Front), Anne Leppin, co-managing director of the German Film Academy, the Iranian-born actress-producer-screenwriter Sara Fazilat who is in the cast of Michael Fetter Nathansky's Mannequins (working title) selected for San Sebastián's WIP Europe showcase next week, Berlin-based producer Roman Paul of Razor Film whose credits include Wadjda, Waltz With Bashir and Quo Vadis Aida?, and Florian Graf, head of Berlin's senate chancellery.
Meanwhile, an open letter calling for the continuation of artistic director Carlo Chatrian's leadership at the Berlinale received nearly 300 signatures and counting from the international film community, including Martin Scorsese, Joanna Hogg, Radu Jude, Paul Schrader, Ulrich Seidl, Marie Kreutzer, Tilda Swinton.