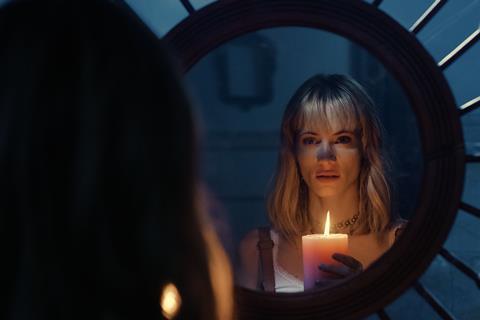 UK-based genre outfit Devilworks has picked up anthology feature 100 Candles for distribution in North America, via the company's North American distribution arm.
It is planning a spring release for the film.
100 Candles centres on a group of friends who reunite to play a game in which each of them must tell a horror story in front of their own candle.
The project has nine different directors; it is helmed by producers Michael Kraetzer and Nicolás Onetti, with Onetti having directed one of the segments.
The cast includes Amy Smart, George Blagden, Sibyl Gregory and Dee Bradley Baker.