Levan Akin's fantasy drama is based on Sara Bergmark Elfgren & Mats Strandbergand's best-selling trilogy of novels.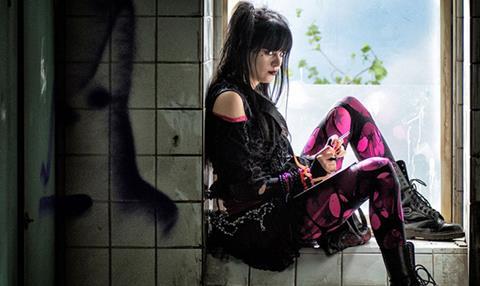 Bertrand Devort has boarded worldwide sales rights to Levan Akin's The Circle (Cirkeln), a Swedish young-adult film produced by Benny Andersson of ABBA fame.
Devort of Brussels-based La Galéjade struck the deal with Stockholm-based RMV Film and Andersson to represent the completed film.
The film is based on the first book in a best-selling young-adult trilogy written by Sara Bergmark Elfgren & Mats Strandbergand already published in more than 30 countries. The film blends drama and fantasy and is "about magic, love, failing parents, evil forces, secrets, lies, solidarity and friendship." The plot follows six girls at the same school who discover they are witches and try to defeat an evil power.
Producers are Andersson, Cecilia Norman Mardell and Ludvig Andersson for RMV Film. Andersson also composed the film's score.
Andersson said: "I was truly inspired by these novels and delighted to have been part of the production process. Bertrand Devort's enthusiasm for the project really won us over."
Devort added, "Over the past decade I have been focusing on building a library of movies primarily for the French speaking market. After having viewed The Circle I was taken with the originality of the project and believe this genre is especially commercial in many territories."