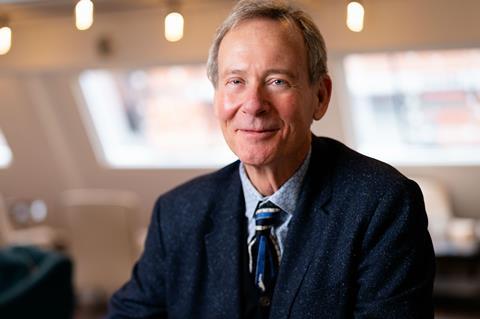 Long-time Directors UK CEO Andrew Chowns is to step down from his role this Thursday (April 30), following 10 years with the association.
Chowns' retirement was announced in December last year; his successor Andy Harrower will take over on Monday, May 4.
Chowns has taken up the role of Chair of the Trustees of the Directors Charitable Foundation.
He joined Directors UK in 2010 when it was a royalties collection society. Under his tenure it has become a professional association for screen directors in the UK, and its membership has expanded from 4,000 to over 7,500 members.
"Andrew is a formidable, yet charming negotiator and a confident optimist who always sees an opportunity to effect positive change in any challenging situation. I want to thank him for his outstanding leadership over the past decade, and for the role he has played in transforming Directors UK into the highly respected organisation it is today," said Steve Smith, Directors UK chair.