EXCLUSIVE: New film from Travis Mathews heading to Benelux.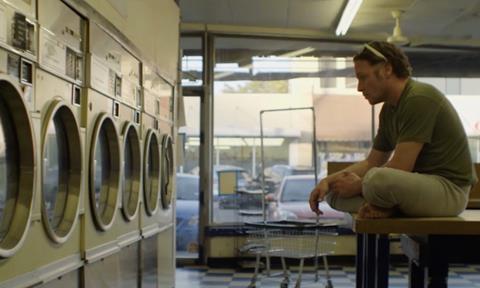 M-Appeal has closed a deal on Discreet directed by Travis Mathews with Zeno Pictures for the Benelux.
Mathews is this year's president of the Queer Palm jury in Cannes who directed the 2014 drama Interior. Leather Bar.(pictured)with James Franco (who also starrred) reimagining the cut sex scenes from controversial 1980 gay thriller Cruising.
Discreet centres on an eccentric drifter who, after years in hiding as he struggled to control his demons, plots revenge when he returns home to discovers that his childhood abuser is still alive.
As the armed man prepares to carry out his plan, he must navigate through the perilous land of masculine fragility in modern-day America.