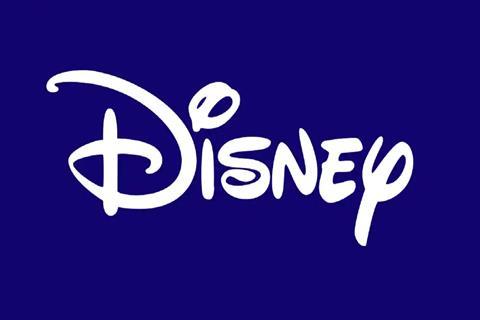 Disney intends to spend $33bn on content in fiscal year 2022 in the latest example of how the streaming wars have pushed expenditure to unprecedented levels.
According to the company's annual report filed with the Securities And Exchange Commission last fiscal year's spend was $25bn. The fiscal year starts on October 1.
The filing said Disney plans to release around 50 titles for theatrical release and direct-to-consumer, which includes the company's centrepiece platform Disney+ as well as Hulu, in the coming year.
The $33bn includes the company's director-to-consumer platforms, theatrical, and linear TV and includes expenditure on sports licensing rights and other content for ESPN and the services streaming platform.