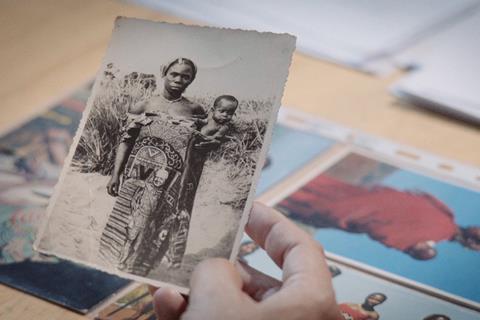 Portugal's documentary festival Doclisboa has postponed its latest event as the country prepares to enter a national lockdown following a surge in Covid-19 cases.
The Lisbon festival had reimagined its format in the wake of the outbreak and has been staging its latest edition across six smaller events since October, at a rate of one per month.
But the fourth "moment", which was scheduled to take place from January 14-20, has been put on hold following a decision by the Portuguese government to put the country into lockdown from Friday (January 15). It includes the closure of all cinemas and will last at least a month.
The fourth event was to run under the banner So Many Stories Left Untold and would have included the world premiere of Joana Pontes' Visions Of The Empire, exploring the Portuguese colonial empire as told through photography.
Other titles would have included Paula Gaitán's Light In The Tropics, which premiered at the Berlinale, and films by Radu Jude, Oleg Sentsov and Mohammad Malas. A programme of films addressing racism was also due to take place at Lisbon's Monument to the Discoveries.
A statement from Doclisboa said it was "committed to rescheduling these sessions, and bringing these films to Lisbon, once circumstances allow it," and would continue to debate issues and connect with audiences through its social media channels.
"Doclisboa looks forward to returning as soon as it is safe and possible to do so, to ensure that no stories are left unload," the statement added.
Portugal has witnessed a record-breaking surge in confirmed Covid-19 cases since restrictions were eased for the Christmas break. On Wednesday, Portuguese health authorities reported 10,556 new confirmed cases and 156 virus-related deaths in 24 hours, both national records.