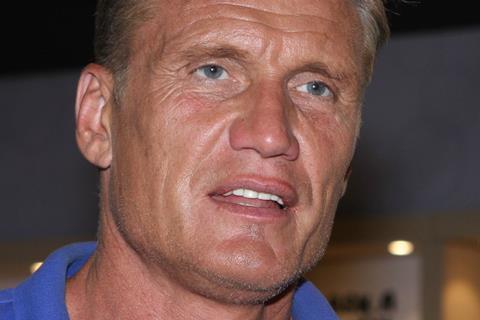 Los Angeles-based CineTel Films has acquired worldwide rights to the action feature Acceleration to star Dolph Lundgren and Natalie Burn from Expendables 3.
Lundgren will play a crime lord who is betrayed by someone close to him and kidnaps her son in revenge, only to discover the boy may be his. Samy Naceri also stars, and Michael Merino directs from his screenplay.
"Acceleration is an extraordinarily compelling action film that boasts a stellar cast headlined by Dolph Lundgren, the renowned Swedish actor and martial artist who first came to prominence as Soviet boxer Ivan Drago in Rocky IV and went on to starring roles in more than 40 action films," said CineTel principal Paul Hertzberg.
"We are extremely pleased to bring this new and exciting action entry to AFM."