Executive previously served from 2011-14.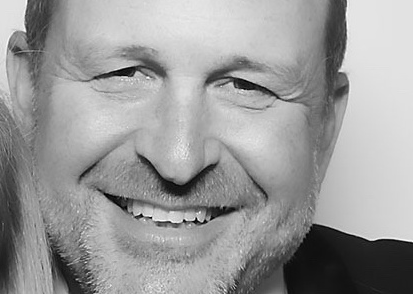 Dylan Sellers will return to The Weinstein Company (TWC) and resume his former role as president of US productions, acquisitions, and development.
Sellers will operate from the company's Los Angeles office and oversee all TWC film projects in development and acquisition titles.
He will be charged with building the slate and get involved in television production.
Negeen Yazdi will continue as president of international production and acquisitions from the London office.
Sellers served as TWC president of production from 2011 to 2014, in which time he shepherded August: Osage Count, St. Vincent, and Southpaw.
He was also involved in the acquisition and development of upcoming The Current War and Untouchable, from which TWC will be showing footage to Cannes buyers this week.
Prior to TWC Sellers was a senior production executive for Bob Shaye and Michael Lynn's Warner Bros-based Unique Features.
He is currently involved in various projects, including pre-production on Jim Sheridan's H Block starring Pierce Brosnan, Cillian Murphy, and Jamie Dornan.