Shanghai-based events cinema outfit Citylights Events to attend.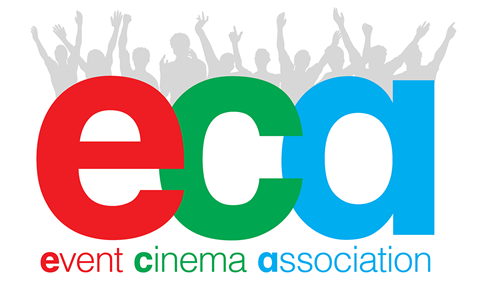 The Event Cinema Association will host a focus on China for the first time at its annual showcase event in Barcelona.
Taking place on June 21 at the Hotel SB Diagonal Zero, the day will feature a presentation from David Hancock from marketing research firm IHS, who will present a report on the China market.
Citylights Events, a new events cinema company financed by Shanghai multiplex operator Bingo Cinemas, will attend the event to reach out to the industry, make contacts and acquire content for release in China.
The company's founders, Yan Yin and Ryan Hickey, will highlight the opportunities and challenges of releasing content in China.
Yan commented: "Event Cinema is a massive, untapped opportunity in China and we are very happy to be coming to Barcelona and working with the ECA to make new contacts and find distribution and content partners, and we are proud to be bringing such world class content to cinemas throughout China."
Melissa Cogavin, ECA managing director, added: "The Event Cinema industry is sufficiently large now that it needs its own arena to debate issues of the day and get down to that all-important networking. The ECA itself is 5 years old now and counts 200 companies amongst its membership from 38 territories worldwide. We are really excited about the plans we have for this year, especially our focus on China."
The day will also feature a show reel of upcoming events cinema content, and a invitation-only drinks reception.