Shooting underway in Montreal on historical drama features Vincent Perez and French-Canadian rapper Samian.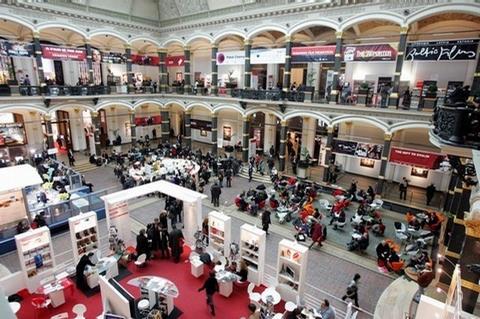 Anick Poirier and her team will launch sales in Berlin next week on the story that François Girard (The Red Violin) directs from his own screenplay.
Roger Frappier, whose credits include Two Lovers And A Bear and Jesus Of Montreal, produces through his MAX Films.
Hochelaga spans 750 years and five stories set on the site of Montreal that link an Iroquoian massacre in 1267, Jacques Cartier's first voyage in 1535, the purple fever epidemic in 1687, the Patriots uprising in 1837 and brain surgery at the Montreal Neurological Institute in 1944.
Perez and Samian are among an ensemble that includes Naiade Aoun, Raoul Trujillo, Emmanuel Schwartz, David La Haye, Karelle Tremblay, Caroline Dhavernas, Linus Roache, and Sian Phillips.
Seville International senior vice-president of international sales Poirier described the project as "a sweeping, beautiful and unique story that we're excited to launch in Berlin and bring to audiences worldwide."
"Hochelaga, Land Of Souls is more than a movie for me," Girard said. "It is a society project that I share with everyone who worked on this film. My hope is that it will help us reconnect to our roots."