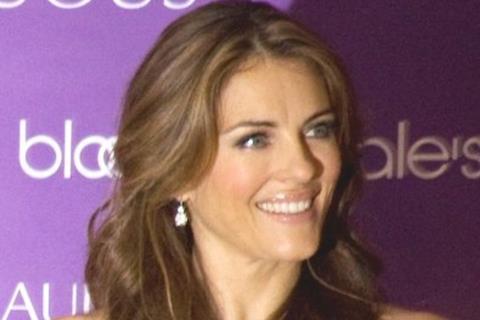 Elizabeth Hurley will lead the cast of Philippe Martinez's Christmas In The Caribbean, the latest title made in the Caribbean nation of St Kitts and Nevis by UK-US production firm MSR Media.
The romantic comedy starts shooting this week, with a cast that also includes Caroline Quentin, Nathalie Cox, Edoardo Costa, Hadar Cats, Downtown Julie Brown and Rafael Martinez.
Sales arm MSR Media International is handling worldwide rights on the title.
Christmas In The Caribbean tells the story of a hopeless romantic who is ditched by the groom just before her wedding. She heads to the Caribbean with her bridesmaids for the honeymoon anyway, and finds unexpected love.
The film is written by Martinez and Cox. It is produced by Martinez for MSR Media and Alan Latham for Highfield Grange Studios. Executive producers are Karinne Behr and Lee Beasley for MSR Media, with Alastair Burlingham of financier Sherborne Media.
It is the fourth film to shoot under a deal between MSR Media and the Federation of St Kitts and Nevis, after romantic comedy A Week In Paradise, thriller Assailant and comedy One Year Off.
The deal, which was renewed in May 2021, sees the government of St Kitts and Nevis provide locations and accommodation for visiting cast members on MSR Media productions.
MSR Media is headquartered in the US and has offices in York, UK.