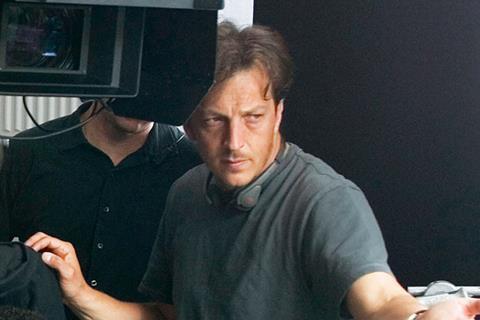 Elle Driver has boarded world sales on Italian director Gabriele Muccino's drama The Best Years, exploring the cycle of life through the forty-year relationship of four close friends, against the backdrop of contemporary Italian history.
The Paris-based sales company will kick-off pre-sales on the film in Cannes ahead of shooting, which commences in June.
Pierfrancesco Favino, who heads to Cannes in the starring role of Marco Bellocchio's Palme d'Or contender The Traitor, co-stars opposite Claudio Santamaria, Kim Rossi Stuart and Micaela Ramazzotti, whose performance in Like Crazy made waves at Directors' Fortnight in 2016.
They play four friends, who form a strong bond as teenagers, only to go their separate ways in early adulthood, re-finding one another later on, until passion and betrayal threaten to tear them apart forever.
"They venture through growing up, awkwardness, victories and defeats, illusions and delusions, ambitions and shattered dreams," says Muccino of the fresco-like work.
"But that which remains of their stories is that their experiences - in which we all can identify with as we watch them unfold - will continue in the lives of their children."
Muccino co-wrote the screenplay with Paolo Costella, whose credits include the award-winning comedy Perfect Strangers.
It is Muccino's 12th feature after his recent comedy-drama There Is No Place Like Home, revolving around a 50th wedding anniversary family reunion.
That feature won the new David di Donatello award this March for most popular film – awarded to the Italian picture with the highest number of admissions – having drawn 1.4 million spectators.
The Best Years is presented by Leone Film Group and is produced by subsidiary Lotus Production, one of Italy's most important production companies. It is co-produced by Rai Cinema and 3Marys Entertainment.
Lotus Production, headed by Marco Belardi, also produced There Is No Place Like Home, and regularly works with Paolo Virzí and Paolo Genovese, including on his hit Perfect Strangers.