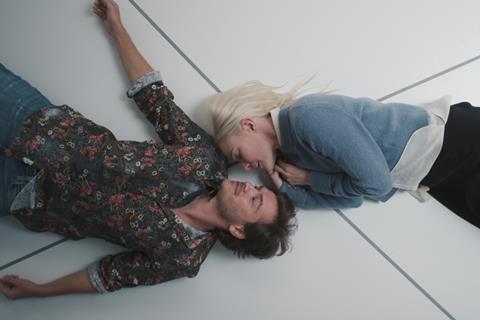 Emile Hirsch, Kate Bosworth, Ashley Greene and M. Emmet Walsh have joined the cast of Mukunda Michael Dewil's psychological thriller The Immaculate Room.
Filming is underway on the feature, which is produced by Canada-based Productivity Media, Germany's K5 Film and US outfit Balcony 9 Productions. K5 International is handling worldwide rights.
The story, written by Dewil, centres on a seemingly perfect couple who take part in a psychological experiment that will reward them $5m if they can stay in a perfectly white room for 50 days. But the room is much more than it seems.
It marks the third feature by South African filmmaker Dewil, whose previous film was 2013 action thriller Vehicle 19, starring Paul Walker.
Daniel Baur of German outfit K5 International is attached as a producer alongside Productivity Media's Doug Murray and Balcony 9's Joel David Moore. National Picture Show's Max Osswald is on-board as co-producer. Productivity Media's William G. Santor and Ryan Reaney are executive producers.