The former Aldamisa Entertainment executive will attend Cannes with his new colleagues at the Los Angeles-based production and sales company.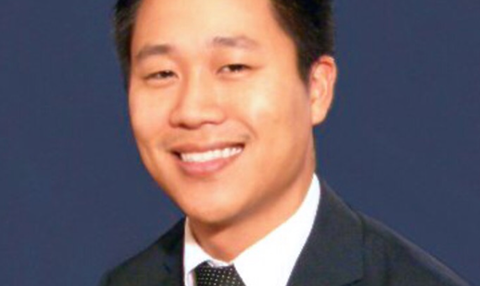 Min's hire as head of international sales follows the recent move within XYZ Films of former director of sales Mette-Marie Katz to oversee feature and TV development, and the hiring of Tamir Ardon as director of international distribution.
Min, a Screen International Future Leader 2012, most recently served as evp, film and TV for Aldamisa Entertainment, where he worked on Chef and Machete Kills. Prior to that he was vp of international sales and distribution for Seven Arts Pictures.
Company partner Nate Bolotin will continue to oversee sales strategy and remain directly responsible for certain key territories and buyers.
"We're thrilled to have Eric on board," said XYZ. "In addition to being a great cultural fit at XYZ, his knowledge of the international distribution landscape will greatly contribute to our expanding sales and distribution mandate."
"I have a deep respect for XYZ's passion for filmmaking and commitment to innovation outside of the boundaries," said Min. I'm excited to join the team and look forward to being a part of the company's future."
XYZ Films is producing and handling sales on Iranian Embassy siege thriller 6 Days starring Jamie Bell, Mark Strong and Abbie Cornish, as well as action-thriller Pilgrimage with Jon Bernthal, Richard Armitage and Tom Holland, and I Kill Giants.