EU court declares that selling set-top boxes with piracy add-ons is illegal.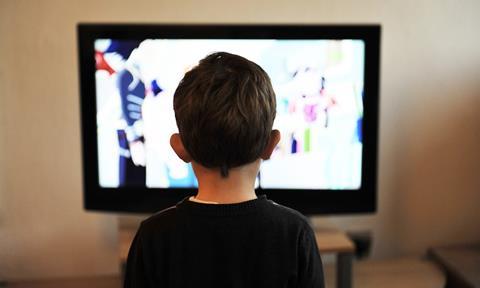 In a judgement that could have far-reaching implications for film piracy, The European Union's Court of Justice has ruled that selling set-top boxes with pre-installed software that enables easy film and TV piracy is illegal.
The court ruled in favour of Dutch anti-piracy group BREIN against Jack Frederik Wullems, the owner of online store Filmspeler.nl (Movie Player).
Filmspeler had been selling multimedia players that were configured in a way that promoted piracy, declared the ruling.
In a statement published yesterday (26 April), the Court of Justice said: "The sale of a multimedia player which enables films that are available illegally on the internet to be viewed easily and for free on a television screen could constitute an infringement of copyright."
They added: "The temporary reproduction on a multimedia player of a copyright-protected work obtained by streaming is not exempt from the right of reproduction."
In the Filmspeler case, the Court also found that it can be illegal to use these devices if the user is aware that he is accessing illegal, pirated content.
The judgement has been closely watched by the film industry. Stan McCoy, president and managing director, MPA EMEA wrote in a blog that: "this case is an important step in standing up to criminals who exploit emerging and newly re-purposed technologies to engage in large scale copyright infringement."
He added that ICM research found that two in five people (41%) who use these devices say they spend less money on going to the cinema as a result.
Easy to use
Set-top boxes, also called IPTV (Internet Protocol Television) boxes and USB sticks that come pre-installed with perfectly legal software such as KODI, can be easily configured to stream illegal content by installing pirate plugins.
Brett Bevin, from technology company Incorpro, told Screen: "You click on a film and they scan 40 different link sites to try to find a source. They are aggregators of aggregators. The problem with IPTV boxes is because they have well maintained pirate plugins, even if the majority of video links are taken down by the rights holders or vendors, there are just so many of them that at least one or two of them are going to work."
Streaming boxes are also much easier to use than traditional methods of pirating films. In the past, users still needed to have some level of technical knowledge to download illegal content, but this software provides users with an easy interface.
Bevin said: "They have become so cheap and widely available we've seen it become a massive problem in the UK. Its opened it up to the mainstream more. It's more of social thing when its hooked up to a television."