EFP chooses panel of industry experts to select Europe's best acting talents for its annual Berlinale showcase.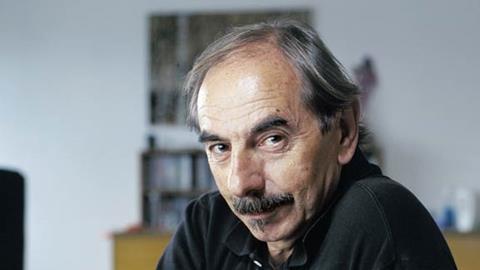 European Film Promotion, the international association of organisations promoting European cinema worldwide, has announced its European Shooting Stars jury for 2017.
The panel will select the ten most promising young actors from across Europe in early December.
Members of the jury include Hungarian actress and former Shooting Star Dorka Gyllus (Demimonde), British casting director Lucinda Syson (Batman Begins), Portuguese producer Pandora da Cunha Telles (Bridges Of Saravejo), Swiss film director Xavier Koller (Journey Of Hope) [pictured] and Swedish film editor and critic Jan Lumhold (Svenska Dagbladet).
At the upcoming Berlinale, which runs from February 9 – 19, 2017, EFP will celebrate the 20th edition of its European Shooting Stars initiative.
The Shooting Stars programme aims to bring together European talent with agents, casting directors and international media. The three-day annual event ends with its awards ceremony on February 13, where each selected actor is honoured on the main festival stage.
The initiative has presented a total of 283 Shooting Stars since its first showcase in 1997. Former Shooting Stars include Daniel Craig, Alicia Vikander, and Carey Mulligan.
The programme is funded by the Creative Europe – MEDIA Programme of the European Union and participating EFP members.
The film festival also marks the 20th anniversary of EFP, which was founded at the Berlinale in 1997.