The new venture will produce films across the horror, thriller and sci-fi genres.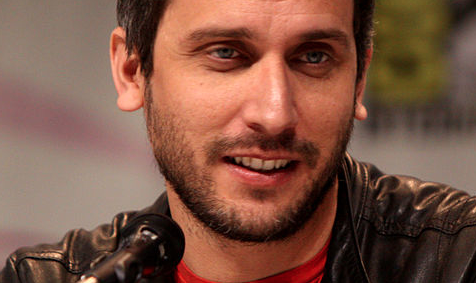 Bad Hombre is a continuation of an already fruitful relationship. Good Universe co-founders Joe Drake and Nathan Kahane served as executive producers on Alvarez's first two feature films Evil Dead and Don't Breathe, which grossed $97.5m and $156.4m worldwide, respectively.
Uruguayan filmmaker Alvarez, who will be the creative lead for Bad Hombre, has hired long-time collaborator Rodo Sayagues as an executive to build the company's slate of genre films.
"These are great times for original ideas and quality storytelling in the genre arena," Alvarez said. "That's why I couldn't be more excited about Bad Hombre and the prospect of supporting fresh and exciting voices in genre filmmaking."
Kahane added: "We've had the good fortune of working with Fede on his first two films and can truly say he's a one-of-a-kind talent, overflowing with original ideas and an innovative filmmaking approach. We're thrilled to continue our collaboration and building a slate of films for this new venture together."
Dan Freedman negotiated the deal on behalf of Good Universe. WME was integral in the formation of the joint venture.