Norwegian distributor scores hat-trick of titles.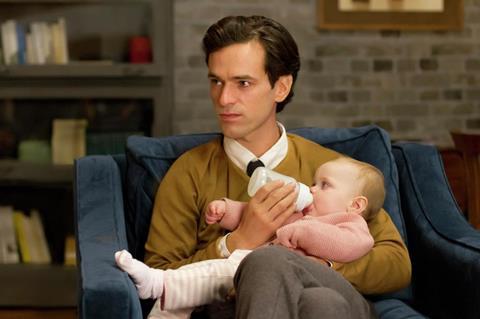 Fidalgo has secured three titles at the Toronto International Film Festival for Norwegian distribution.
The films include Marie's Story's from Jean-Pierre Ameris, sold by Indie Film Sales. The film stars Isabelle Carré as a determined nun in late 19th century France who taught a deaf and blind child to communicate.
Fidalgo has also picked up Duccio Chiarini's debut, Short Skin, from Films Boutique. Starring Matteo Creatini and Francesca Agostini, the bittersweet comedy follows a 17-year-old protagonist who suffers too tight a foreskin to have sex.
In addition, the distributor has picked up Francois Ozon's The New Girlfriend. Based on a short story collection by crime writer Ruth Rendell, the drama stars Anaïs Demoustier, Romain Duris and Raphaël Personnaz.
The film follows a woman who falls into a deep depression after the death of her best friend but is given a new lease of life when she discovers a surprise about her friend's husband.
Additional titles are in negotiation, according to Fidalgo.
Fidalgo managing director Frank Stavik said: "With these deals, we now have a solid line-up for the winter and coming spring, including several Cannes-winners, and are looking forward to bringing all these wonderful films to a local audience."